With the half of year almost over, now is the perfect time to do a mid-year website clean-up to keep it in tip top shape! Especially because your website is your BEST 24/7 employee! 🤭 This space on the internet will always be available to your audience, so you want to make sure it's running at 100% at all times. With all that in mind, I'm sharing a few things you can easily do on your website to make sure you are running as smooth as possible so it continues to do everything it needs it to do for you.
Ready for a deep clean? Pin it to save!
1. RUN A FULL BACKUP OF YOUR WEBSITE.
Some hosts include this in your cost (double check if you are not sure), or if not, check out updraft. You can download and use directly from the plugin section of your site.
2. DO A SWEEP OF PLUGINS THAT ARE NO LONGER SERVING YOU.
And get rid of them completely. Start by deactivating and then take it a step further to fully delete them off your site.
3. UPDATE ALL YOUR CURRENT PLUGINS.
Do it Alexis' style by doing it one at a time, checking your homepage of your site after each one has been completed so you are not running into any issues after each one.
FYI, if you need support with this, I'm now offering a monthly worry-free maintenance plan.

Fill out this form here to get started! 🥳
4. TEST OUT YOUR OPT-INS AND CONTACT FORMS.
Try testing them with your personal email (or like I do, my husbands) to make sure they are all functioning for you.
5. DO A QUICK READ OF YOUR ABOUT PAGE.
Update anything that has changed over the last half year (or more if this is your first time looking at this page since publishing 🤭)
6. GET YOUR SIDEBAR UNDER CONTROL.
Remove anything that doesn't work with your goals. If you have one of those blogger awards on there for example… no one cares! #isaidwhatisaid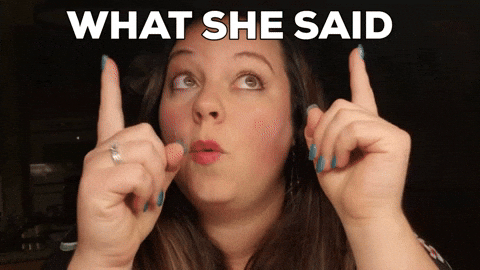 7. CLICK EACH ITEM IN YOUR MENU AND MAKE SURE IT'S WORKING.
Is it still serving your business goals? Is it not confusing for your audience? Then for sure keep it in there! Add anything new you are wanting in this space as well.
Need a reminder to save and refer to? I got you!
That's all I got for now – but please let me know, what am I missing? How often do you check your website for functionality and up-keep? Drop your tips below!