Let's all admit that December can be crazy in your classroom, am I right? Between trying to make sure you get everything checked off before break, working on grades, assignments, etc., trying to keep your classroom management in tact for a few more weeks/days, the last thing on your mind if planning something fun. I'm here to help you out with some tasty treats for your students during this holiday season!
Ready to celebrate the holidays with your students? Pin it to save!
If you are looking for some quick, easy, and most importantly, cheap treats for your students, look no further! I've gathered the cutest desserts and snacks for your kiddos below!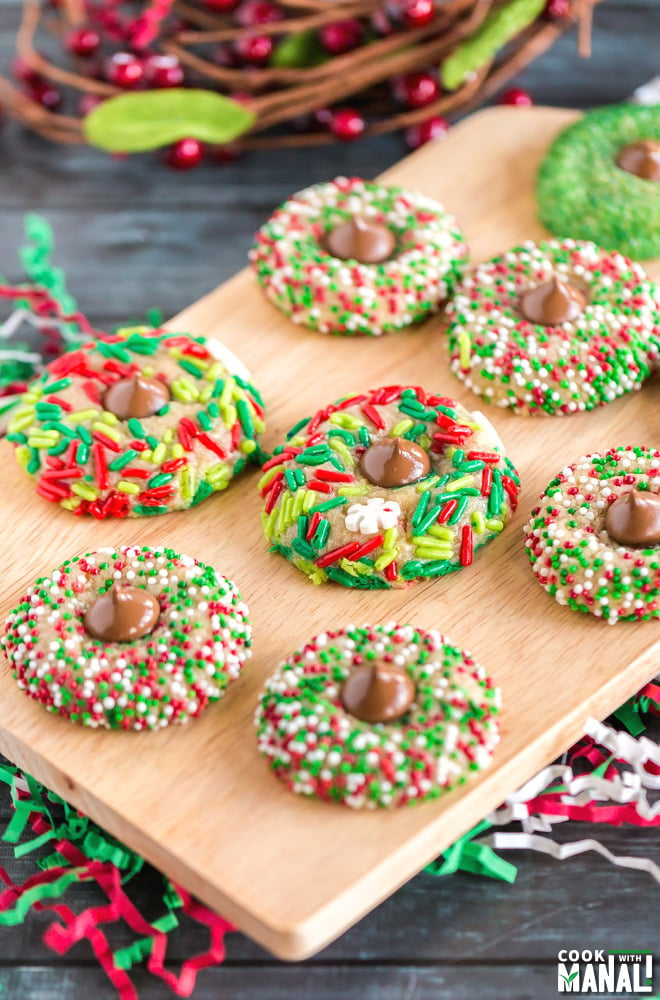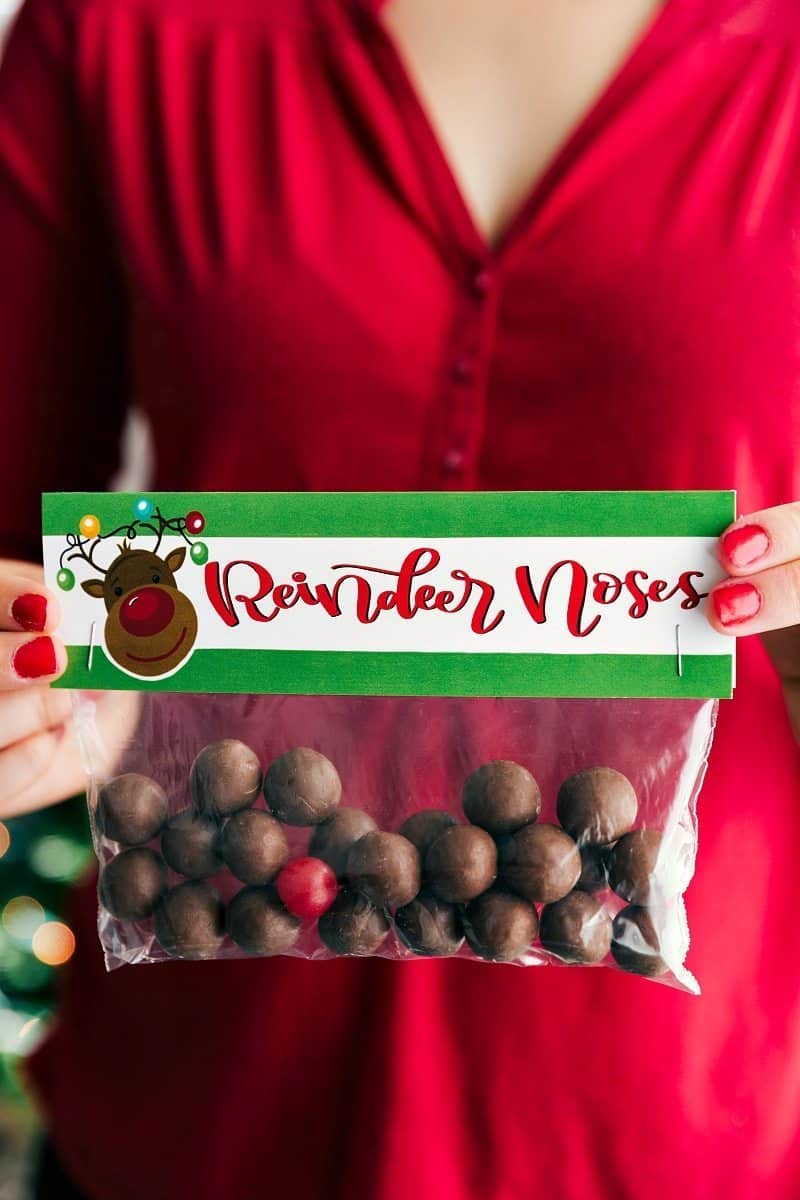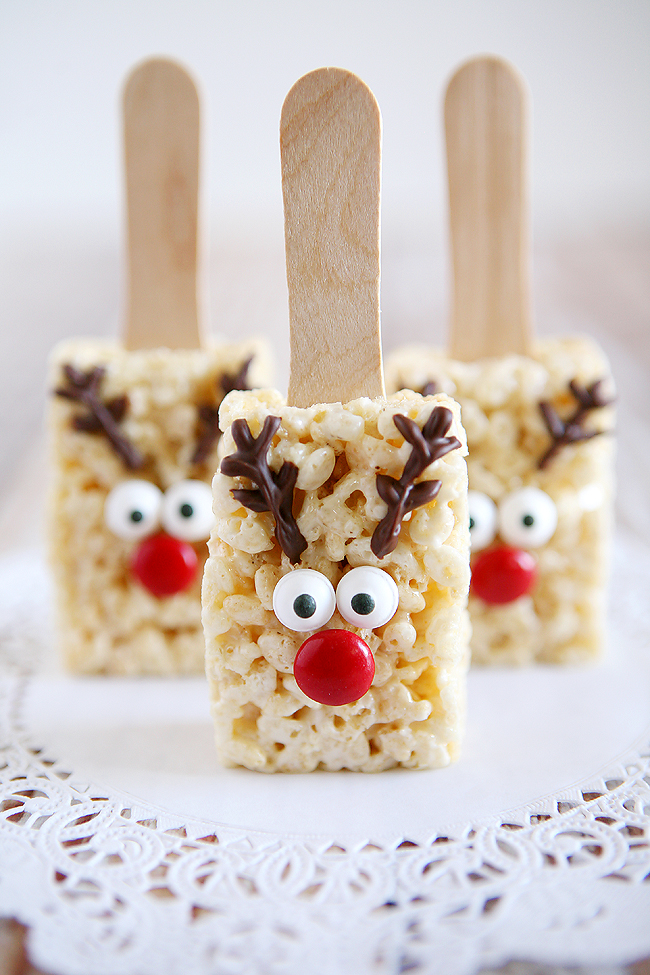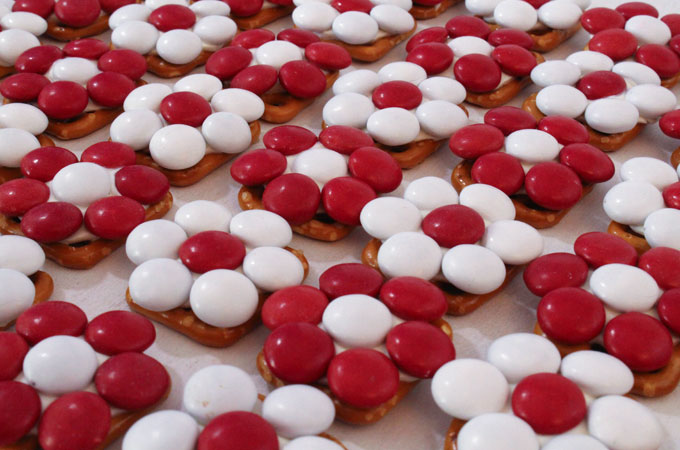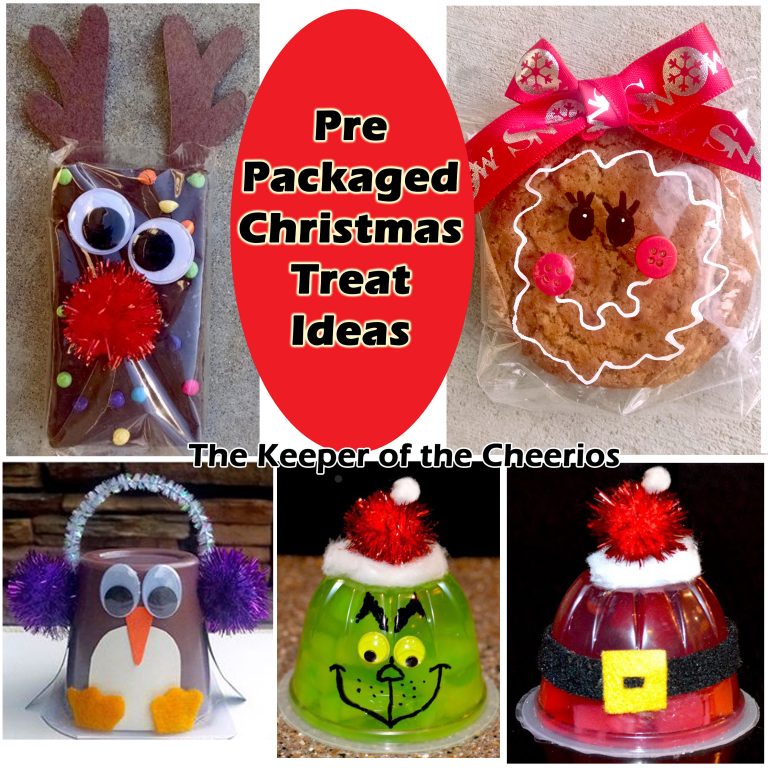 So, how do you celebrate the holidays in your classroom? Do you have any cheap, easy, and quick holiday friendly recipes that are your go to's every year? I would love to know more about your seasonal rituals within your classroom! If you found these recipes tasty and want to share/save for your friends, pin the image at the top and make sure to follow my Delicious Recipes board for more inspiration to make your holiday celebrations more festive!