The end of the year can be the busiest time of the year but also the best time. Most teachers are finally to the point where they can lax a little on the standards, are beginning to wrap up on testing (lucky us) and the grading period (oh my!). With all this, we finally have more flexibility in our schedule for some of the "fun" stuff we have put off all year. I've gathered some of the best end of the school year treats that can easily be put together on your own (watching netflix, of course!) or even can be created as a fun activity in your classroom those final days of school!
I don't know about you, but the end of the year is my favorite! The sun is finally out (most days here in Seattle!), the standards are checked off, report cards are finished, kids and teachers are smiling and excited about summer, it's the best! This is the time of year that is perfect for celebrating all the things with fun crafts, activities, and treats. When I was teaching kindergarten, we tried to make sure we had one or two "fun" snack days during the last couple of weeks of school. This was not only is enjoyable for your kiddos (and parents too!), but it's also a sanity saver for us tired teachers! Hopefully these snacks will help you countdown your final days with your students with ease, happiness, and most importantly fun!!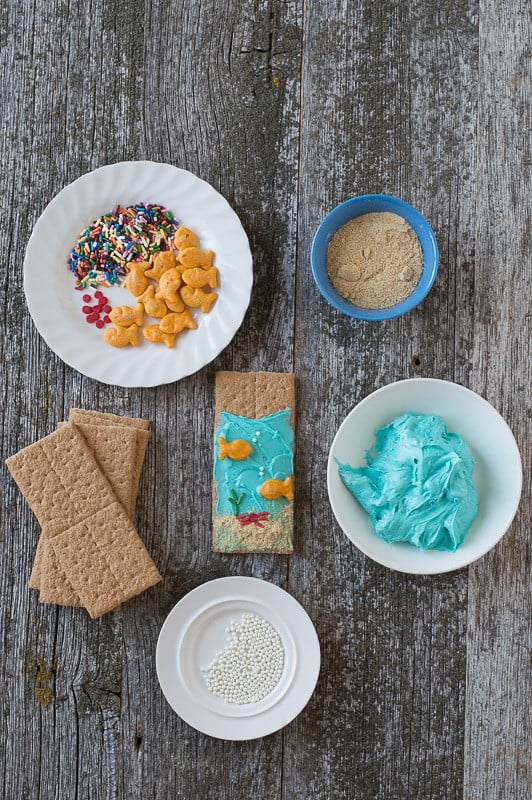 So, do you have any fun end of the year recipes that are your go to's each year? Something that can also be a activity for your students alongside a tasty treat? I would love to know more about your end of the year celebrations! If you found these recipes tasty and want to share/save for your friends, pin the image at the top and make sure to follow my End of the Year board for more cooking inspiration!