Back to school is probably one of my favorite times of the year. It's crazy busy and can be, at times, very stressful, but you have a renewed energy after the summer break. I look forward to getting all the things together for my new students #targettrip, meeting them at the door for the first day of school, and celebrating throughout that first week by building your classroom community, the rapport with your new group, as well as getting back into the swing of things with them. With all of this in mind, I gathered some quick, easy, and/or fun back to school treats for busy teachers alike!
Ready for back to school? Pin it to save!
Let's both agree that this time of the year is fun but BUSY? The last few years I've always wanted to make back to school special for my new students so I'm always trying to put together something that is cheap, easy, and most importantly, welcoming to my new comers. I've tried to scour for a roundup of just that!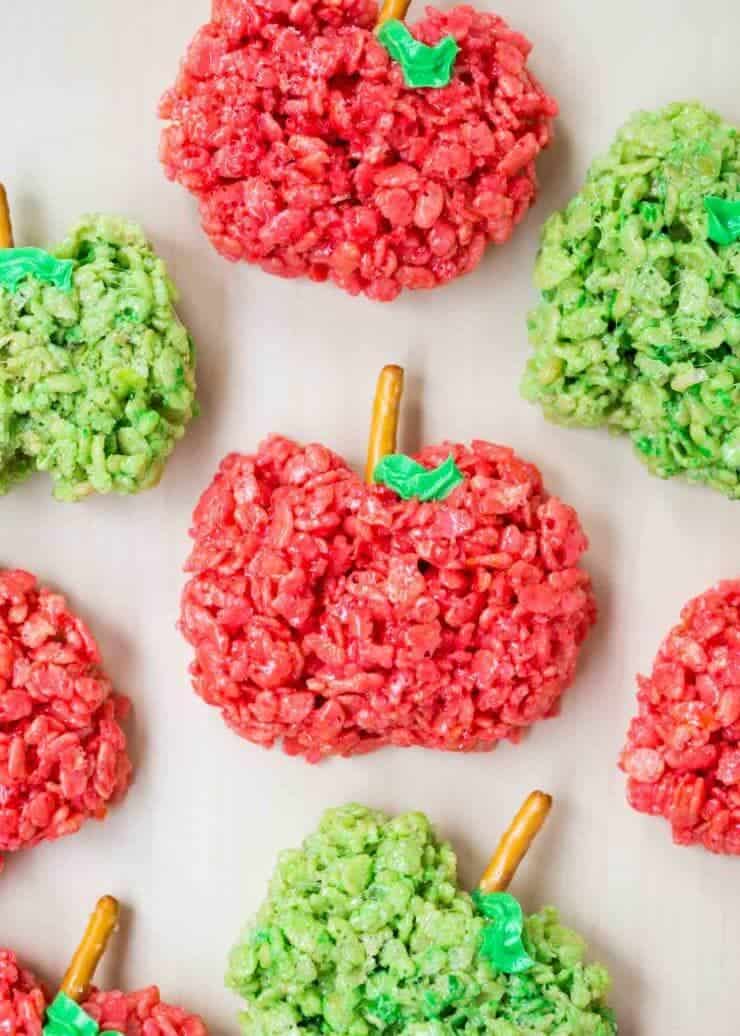 Book Worms by Passion for Parties
Apple Pretzels by Mrs Plemon's Kindergarten
So, do you have any cheap, easy, and quick back to school recipes that are your go to's every year? Something that brings the classroom together alongside something tasty to eat? I would love to know more about your back to school rituals within your classroom! If you found these recipes tasty and want to share/save for your friends, pin the image at the top and make sure to follow my Back to School board for more inspiration to make your new school year welcoming!